Wednesday Night Bible Study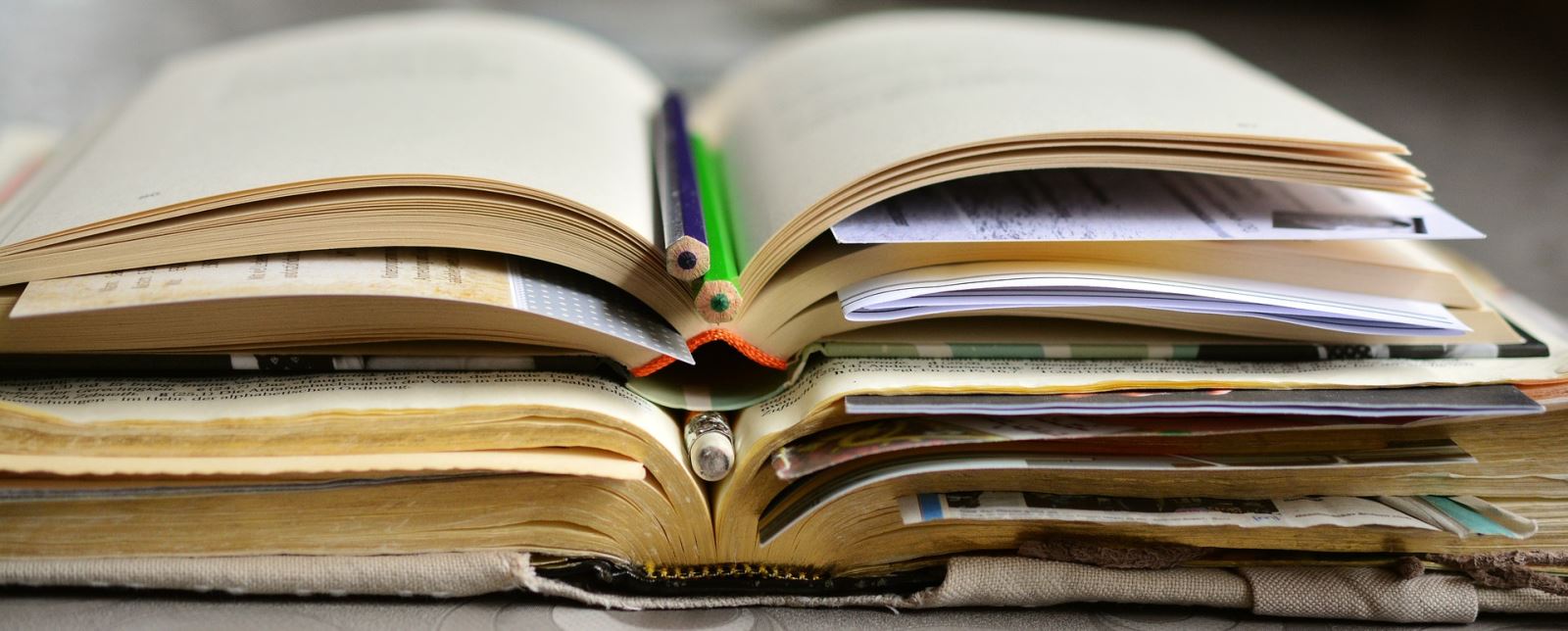 This is when we take a closer look at the passage from each Sunday's sermon. You can ask any questions you may have and apply the text more specifically to your life. We also take the time to pray for the needs of the church and one another. For this week's location, please check Cornerstone's calendar or ask us on our Facebook page.
We also have a number of discipleship groups that provide individualized teaching in Bible study methods, teaching and ministry development. Contact us to learn if there is a group for you.