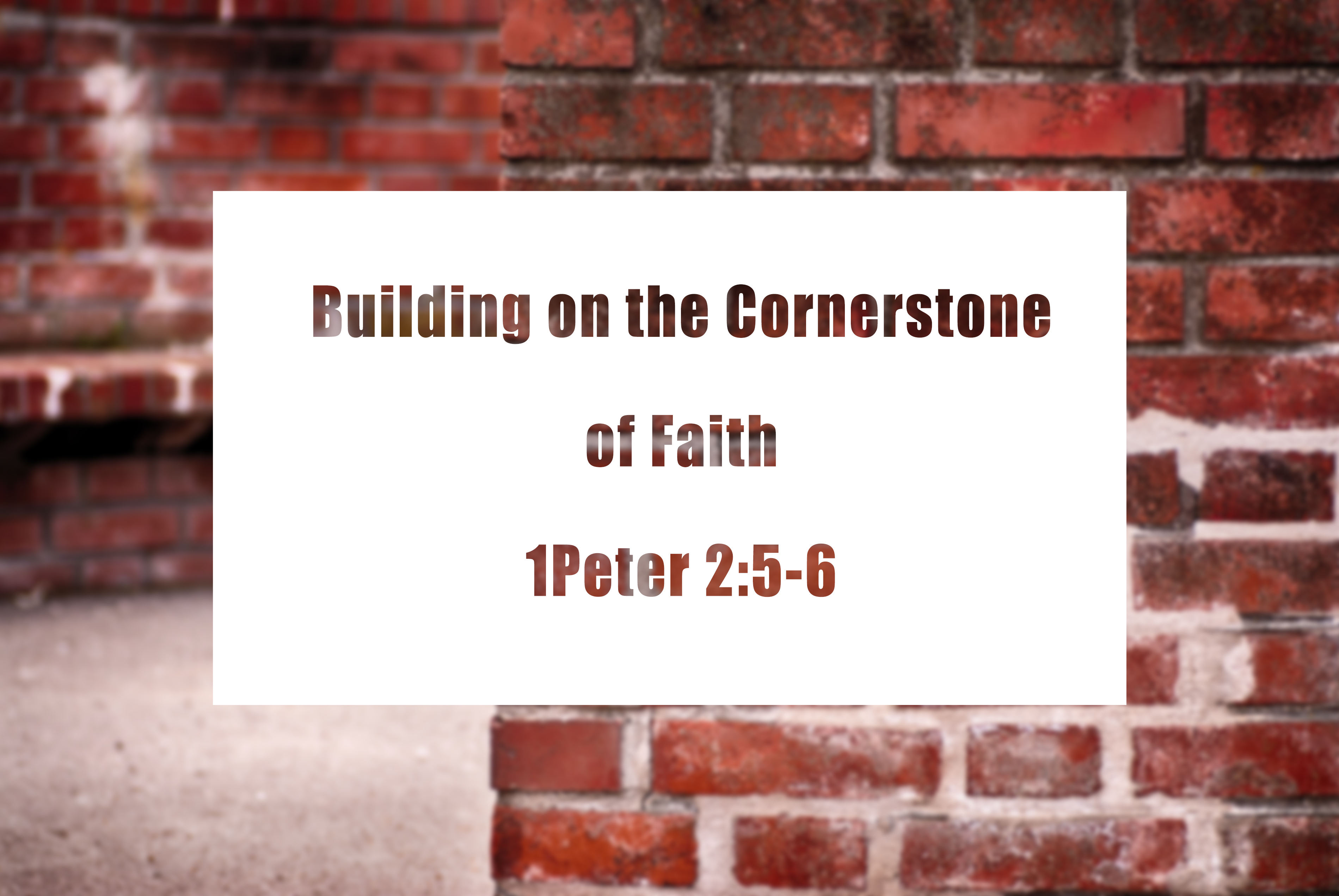 Our Mission
We are committed to building up God's spiritual house by adding and developing believers in Jesus Christ, our Cornerstone.
Building
Building upon the Cornerstone means adding new believers by sharing the gospel of Jesus Christ. These new believers will become "living stones" who are placed upon the Cornerstone. As living stones we strive to become more like Christ through Bible study, fellowship, prayer, communion, worship and service in ministry.
Expanding
We also seek to expand the Kingdom of God by training new leaders who will reach out both locally and abroad to spread the Gospel of Jesus Christ.