Michael & Lynn Cacoilo
Pastor Mike (aka: Little Mike) trusted in Jesus as his Savior in his early 20's. As a new believer his church provided him with discipleship, training in Bible study methods, ministry opportunities, and solid relationships with other believers. As a result of these key elements Michael experienced life changing growth in the Lord. Not only was his own life transformed but he began to feel the desire to see others come to the Lord and grow in the same way he had. After much prayer and encouragement Mike decided to leave the family masonry business for formal training. He earned a B.S. in Bible with an emphasis in Pastoral Ministries from Philadelphia Biblical University and a Masters in Divinity from The Master's Seminary. He is dedicated to the ministry of God's Word and is focused on discipleship. After completing seminary Michael felt called to return home to the Ocean County area to plant a Bible teaching church.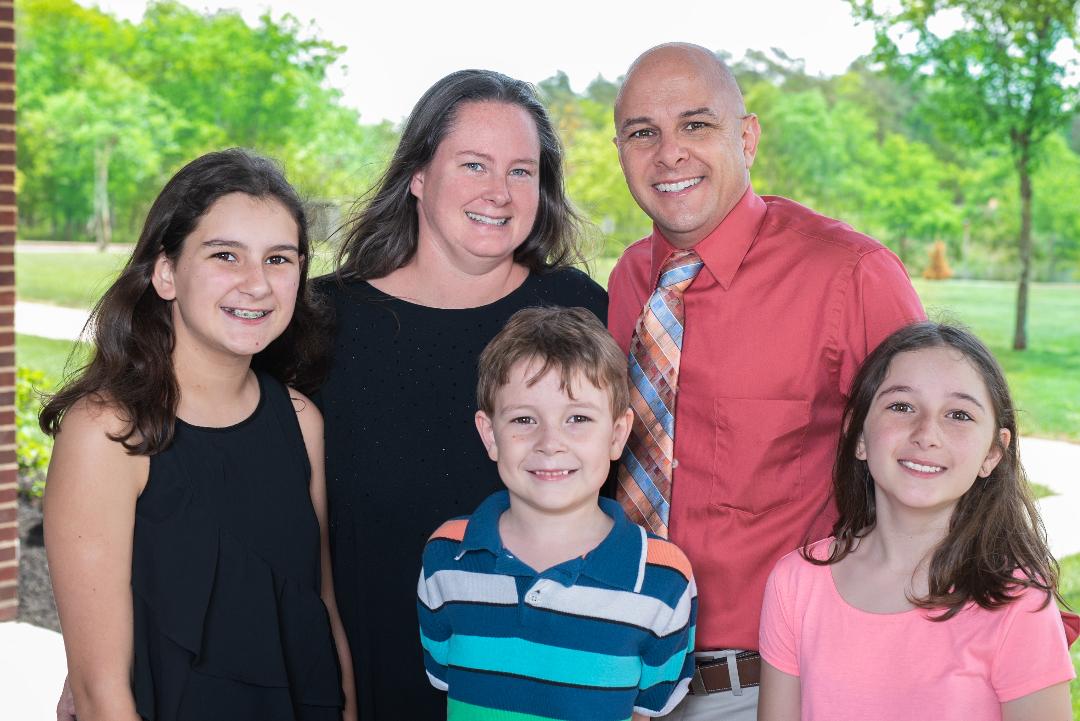 Lynn Cacoilo accepted the Lord at an early age and felt called into full time ministry after high school. She attended Philadelphia Biblical University and Dallas Theological Seminary where she studied Children's Ministries. After seminary Lynn returned to her home church in New Jersey where she met and married Michael. They have been serving together in ministry ever since. Michael and Lynn homeschool their three children; Michelle, Kaitlin and Hunter.
Ryan & Tanya Healey
Ryan is a deacon and serves as our treasurer. He also leads a discipleship group for teens. Tanya oversees our fellowship ministry and especially loves to prepare large meals for everyone to enjoy. They are the parents of Natasha and Hudson.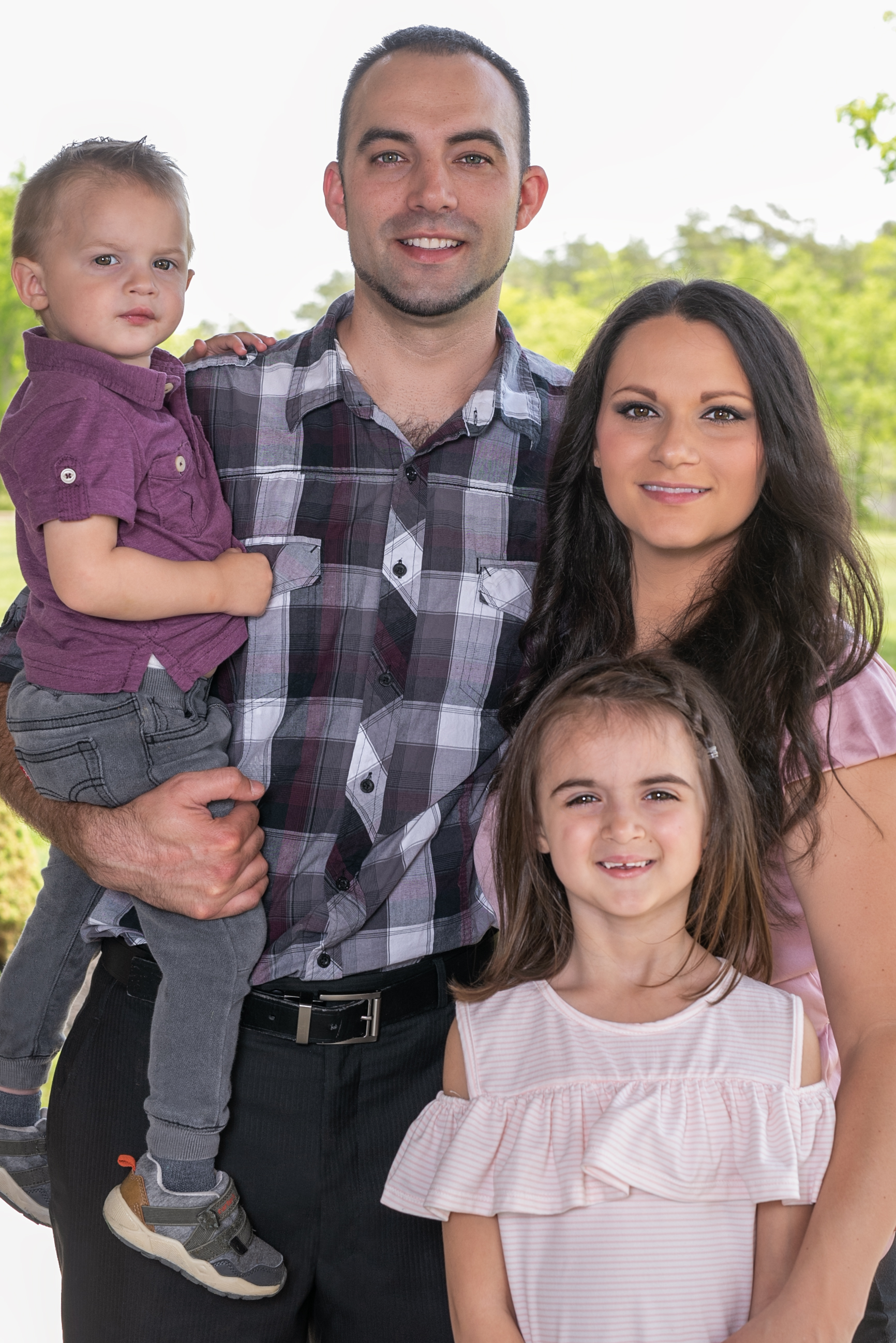 Gene & Pat Wolbert
Gene and Pat are founding members of Cornerstone. They played a very important role in our pastor's spiritual life by providing him with personal support and encouragement that ultimately led him to salvation in Jesus Christ.