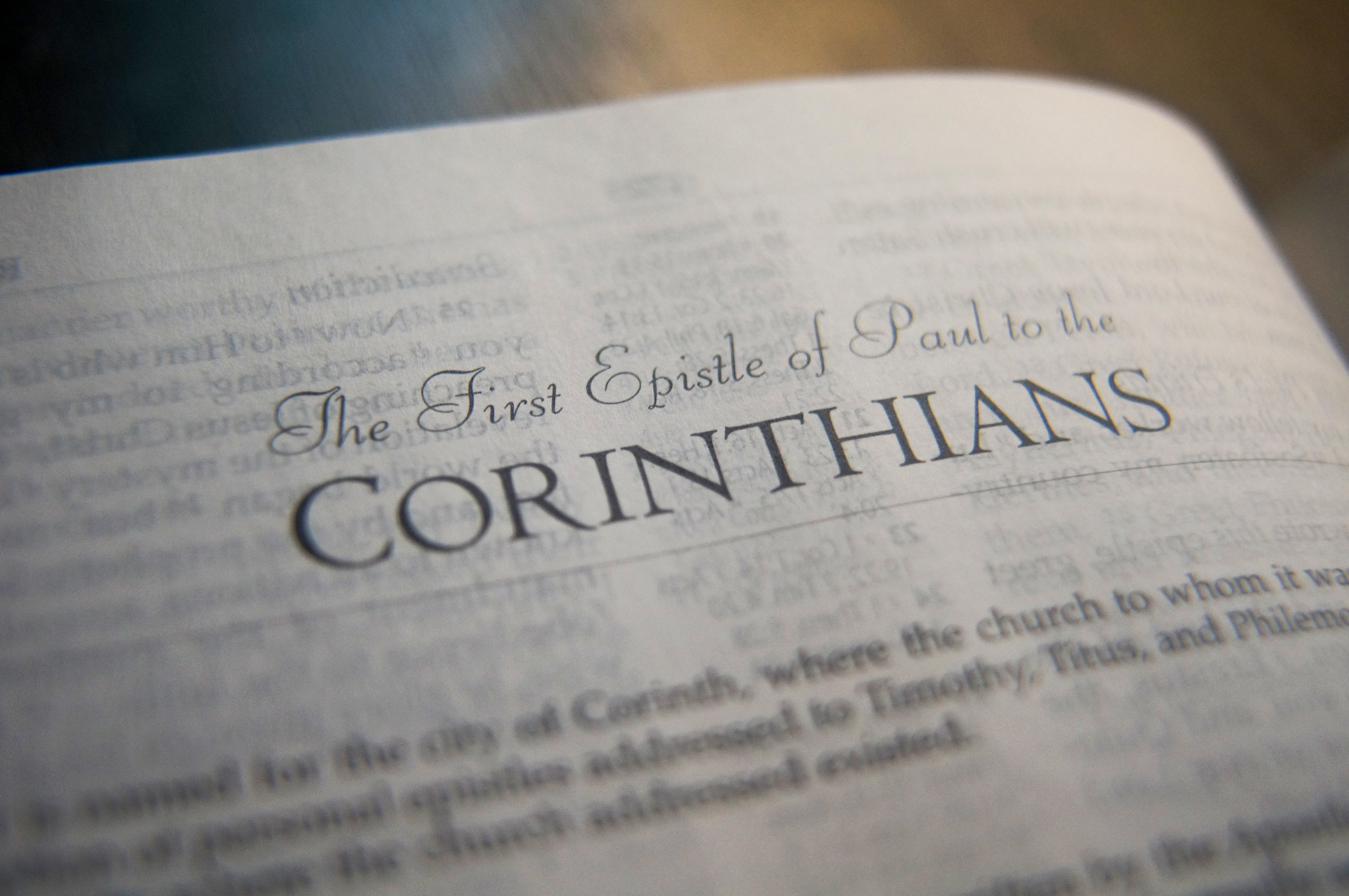 God
We teach there is only one true, living, sovereign, and infinite God, creator of all things, one in essence and eternally existing in three persons: Father, Son and Holy Spirit, and that these three persons are of equal dignity and power each deserving worship and obedience. (Deuteronomy 6:4, Isaiah 45:5-7, I Corinthians 8:4, Matthew 28:19, II Corinthians 13:14)
Jesus Christ
We teach the deity and eternal existence of Jesus Christ, true God and true man; His miraculous conception by the Holy Spirit; His virgin birth; His sinless life; His substitutionary death on a cross; His bodily resurrection; His ascension to the right hand of the Father; and His personal, imminent return. (John 8:57-58, Philippians 2:6-7, Matthew 1:23, Romans 5:8, I Corinthians 15:16-20, Acts 1:9-11, Hebrews 4:14-15)
Holy Spirit
We teach the present ministry of the Holy Spirit sent by God is to comfort, convict, guide, and sanctify believers. The Holy Spirit regenerates and indwells all believers at conversion, forever, thus enabling and empowering the life and ministry of the believer. (John 16:5-16, Matthew 28:19, Titus 3:5-7, I Corinthians12:13, I Corinthians 6:19, Romans 8:9, Ephesians 5:18, I Corinthians12:7-11) He further ministers to the believer by imparting spiritual gifts (I Corinthians 12:11; I Peter 4:10).
Word of God
We teach that the sixty-six books of the Bible are the verbally inspired Word of God, without any mistakes, and completely accurate as originally written. God's Word is both true and everlasting, is the complete revelation of God's will for salvation, and is our supreme authority for faith and conduct. (II Peter 1:20-21, II Timothy 3:16, I Peter 1:24-25, John 17:17)
Man
We teach that man was the direct and instantaneous creation by and for God in His image; that by man's disobeying God, every man by nature and by practice incurred physical and spiritual death, which is eternal separation from God and punishment as a consequence. (Genesis 1:26-27, Romans 5:12, John 3:36, Ephesians 2:1-3, Romans 3:23, Romans 3:10-18, II Thessalonians 1:9)
Salvation
We teach that the Lord Jesus Christ died for our sins according to the Scriptures, as a representative and substitutionary sacrifice. Each person who by faith receives Him as personal Savior is justified on the basis of Jesus Christ's shed blood on the cross. Each person who receives Christ as personal savior is born again of the Holy Spirit and thereby becomes eternally secure as a child of God. The Holy Spirit baptizes each believing person into the body of Christ at the moment of salvation and that there is no second baptism of the Holy Spirit. (Romans 8:37-39; II Corinthians 5:21; I Corinthians 12:13).
Resurrection
We teach the resurrection of the crucified body of our Lord Jesus Christ, His ascension into heaven and His present life for us as High Priest and Advocate (Acts 1:3; Acts 1:9; Hebrews 7:25-26)
The Church
We teach the universal church is composed of all Christians who have repented of their sins and placed their trust in Jesus Christ. Christ serves as the head of this united spiritual organism called the church. The formation of the church, the body of Christ, began on the Day of Pentecost and will be completed at the coming of Christ for His church at the rapture. The local church is made up of believers who have joined together for worship, instruction, fellowship, service and observing the ordinances of baptism and communion. (Matthew 16:18, Ephesians1:22, I Corinthians 12:13, Acts 2:42-47)
Heaven, Hell and the Return of Christ
We teach the blessed hope: the personal, premillennial and imminent return of the Lord Jesus Christ. His return has a vital bearing on the personal life and service of the believer (I Thess 4:13-18). We teach the bodily resurrection of everyone who has lived, the everlasting blessing and reward of those in right relationship with God, and the everlasting punishment of those who have rejected God's forgiveness in His Son. (Acts 24:14-15, I Corinthians15:22-23, II Corinthians 4:14, Revelation 20:13-15)
Baptism and Communion
We teach that baptism and communion are the two ordinances required in the church. We teach that Christian baptism by immersion in water is a public identification with Jesus Christ in His death, burial and resurrection. Although baptism is not required for salvation, it is commanded of all believers and is for believers only (Matthew 28:19-20; Acts 2:38, 41; Acts 18:8). Scripture shows that a person was baptized after personally receiving forgiveness of sin through accepting Jesus Christ. The waters of baptism are a symbol of our death, burial, and resurrection to newness of life that happens when we become new creations in Christ (Colossians 2:12; II Corinthians 5:17; Romans 6:1-4).