The women of Cornerstone meet one Wednesday each month at Harvey Cedars Bible Conference to participate in the Grove, women's ministry.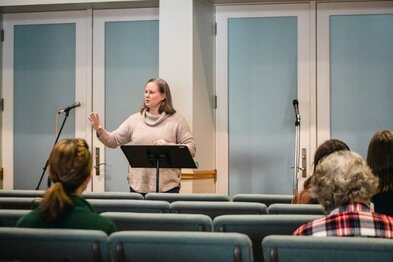 This year we will be looking at the life of Moses and the Journey to the Promised Land.
There will also be two mini-retreats, one in December and another in March. The year will culminate in May with a trip to Sight and Sound to see Moses.
Check Harvey Cedars's website for details and registration. https://www.hcbible.org/thegrove